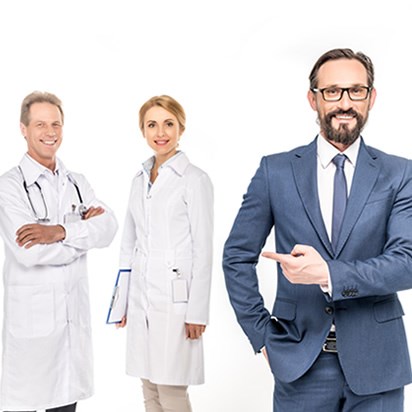 Our mission
Cost Containment
High Efficiency Results
Flexibility & Customized Solutions
Competitive Network Rates
Full Transparency
We provide solutions for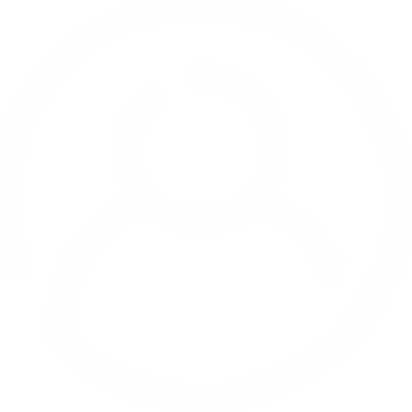 Insured Members
Offering prompt medical service, exceptional customer service & useful tools Insurers & Partners
Offering fully fledged Standard & Customized Solutions Employers
Offering claims management and wide array of selected Services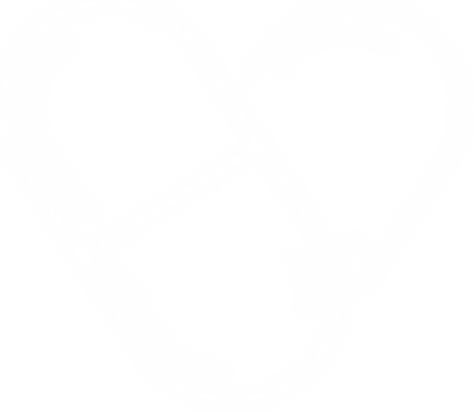 Healthcare Providers
Offering Healthcare Provider guide, cutting edge web-solutions & more...
Healthy Reading
Best Assistance tips & tricks to stay healthy in a few simple changes.
My journal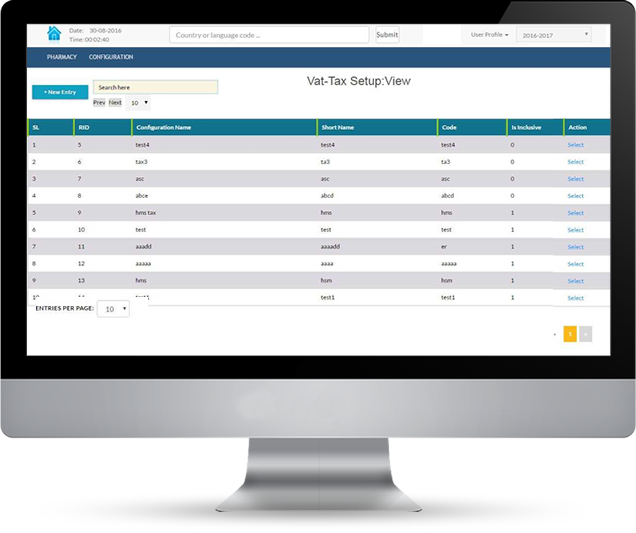 Information System Platform
HIMS®
HIMS® (Health Insurance Management System) has been designed and developed by Best Assistance SAL. It is a versatile, user-friendly and fully integrated web-enabled healthcare information system. It is available for implementation in any country.
Insurers & Partners
Managed Care Organizations
Self-Insured Organizations
Third Party Administrators
Healthcare Providers
Our Solutions